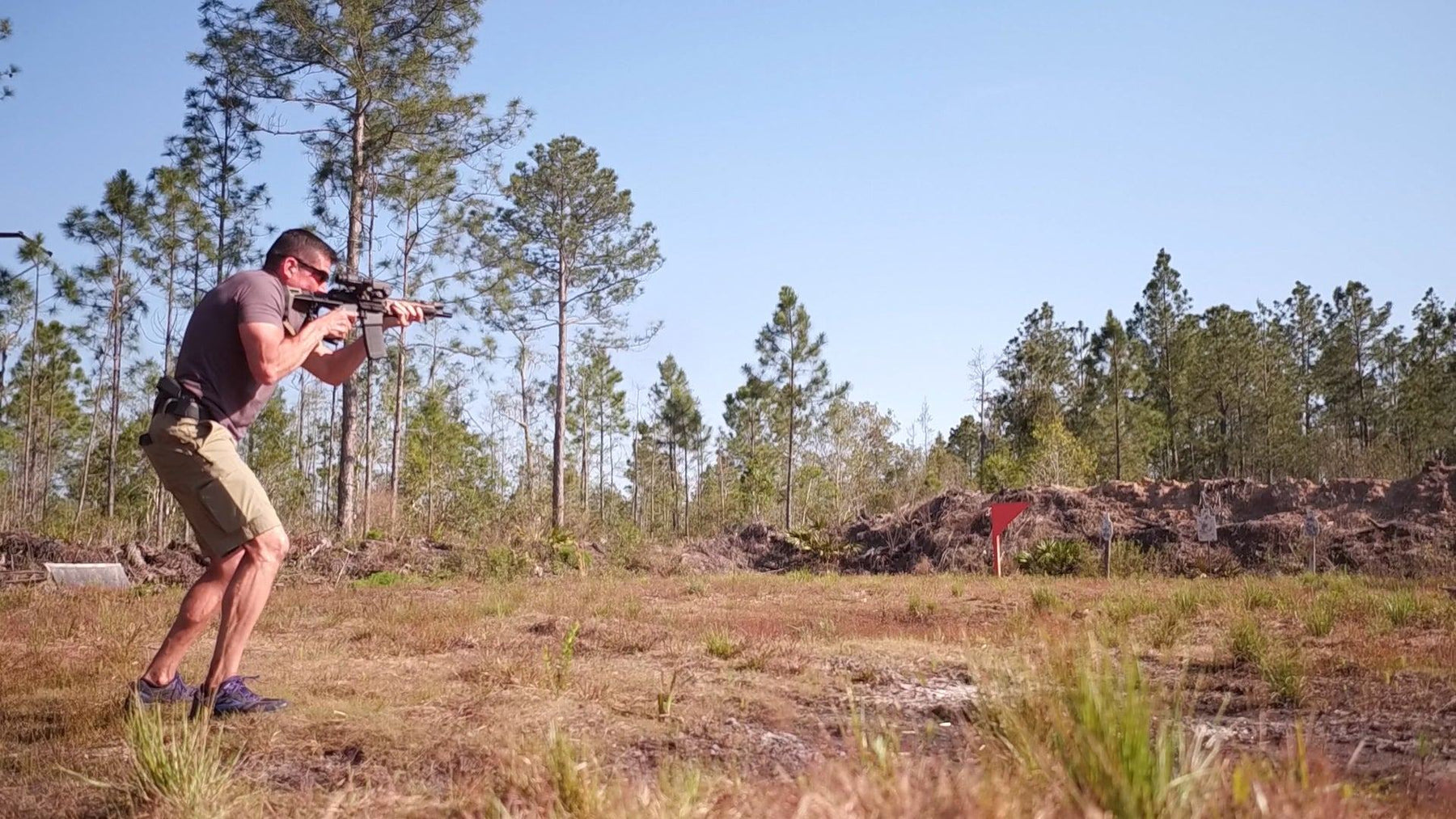 Battleline Tactical
BATTLELINE TACTICAL
is a mobile training team that hosts training events all over the country. Battleline Tactical's Lead Instructors are
Kris "Tanto" Paronto
and Dave "Boon" Benton who have been firearms and tactical instructors for over 20 years combined.
BACKGROUND OF THE BENGHAZI ATTACK:
The Battle of Benghazi is that infamous night of September 11, 2012, when our men were left surrounded by hordes of armed members from the Islamic militant group Ansar al_Sharia. With nowhere to run and no promise of help from the outside, six American security contractors readily put their lives on the line to rescue and protect Americans stationed in Benghazi saving more than twenty lives. The security team fought for over 13 hours under heavy machine gun, rocket and mortar fire. Their acts of heroism and self-sacrifice that night were captured in the book and Hollywood movie, "13 Hours: The Secret Soldiers of Benghazi".
ABOUT LEAD INSTRUCTORS OF BATTLELINE TACTICAL:
Among the six security contractors were Kris Paronto and Dave Benton, also known as Tanto and Boon, respectively. They quickly gained fame as national heroes after the media filled our country with the details of the Battle of Benghazi, but they were American heroes long before then. Mr. Paronto and Mr. Benton have diligently served our country for many years and have become some of the most talented, well-crafted fighters and defenders our country has known.
Now that both men are no longer doing government work, they're using their advanced knowledge and skillsets in combat and weaponry to train others at the company they started called Battleline Tactical.
Battleline Tactical is also available for Research and Development consulting for the Defense Industry and also consults for the Movie Industry.
FORT SCOTT MUNITIONS TEAMING UP WITH BATTLELINE:
Fort Scott Munitions and Battleline Tactical met up this year at the annual Shot Show conference in Las Vegas Nevada. Soon after Fort Scott Munitions became the exclusive ammunition sponsor for both Tanto and Boon. At each battleline course, you will see both instructors demonstrating drills with the
FSM 9mm 115gr
. TUI and the
5.56nato 62gr. TUI
. You will also see a large FSM banner at each location that everyone who attends the course signs and is donated to the host of the event.
MORE TO COME:
As sponsors for Battleline, they have graciously allowed us complete media access to all their training courses. From time to time, you will see us pop in for a weekend. We will usually be alongside participating in and filming the drills. So far this year we have been to the Big 3 East training facility in Daytona Fl,
88 Tactical Outdoor Training Complex
in Tekamah, NE,
Alloy Arms Outdoor Gun Range in Whitesboro
, TX and Downtown Tactical Springfeild, Mo. For a peek into what its like to train with Tanto and Boon we have put the first video from
The Big 3 East
course on our YouTube channel. Check it out here ( https://youtu.be/d9Ij8cuCk-A ) and stay tuned for more videos and blog posts in the future!