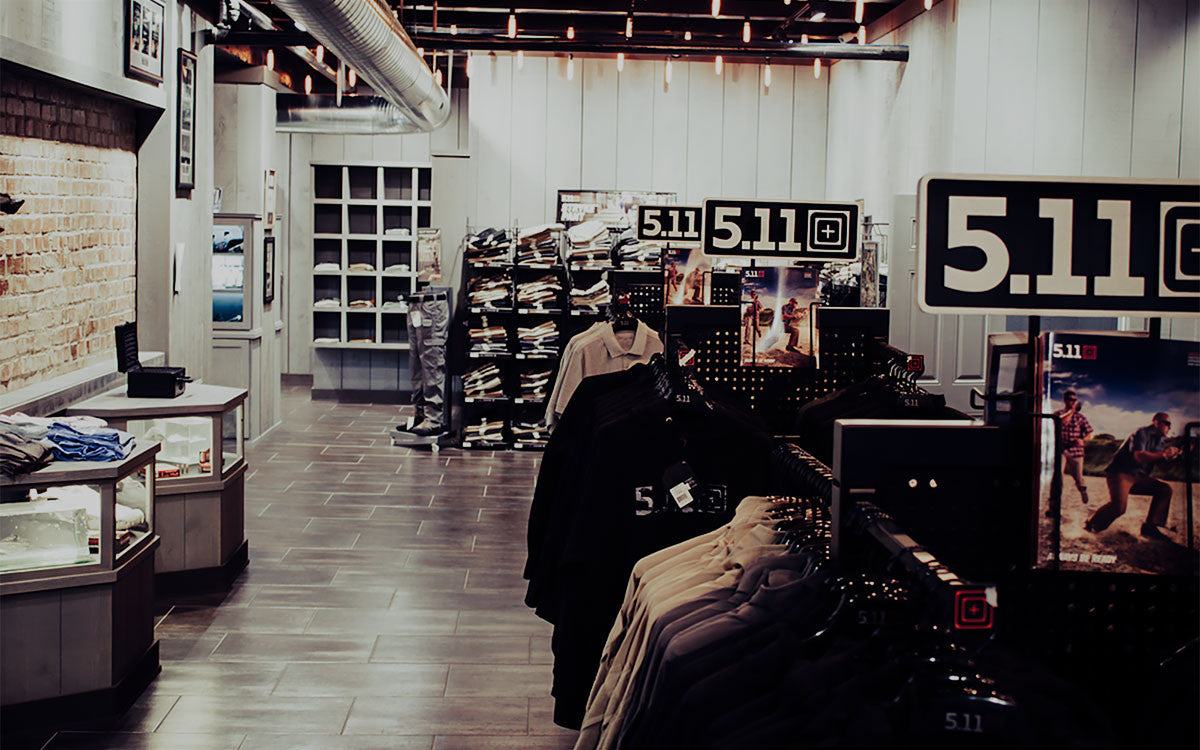 Fort Scott Munitions™ Storefront is Open for Business
We are thrilled to announce the opening of our Fort Scott Munitions
™
 storefront! If you are interested in purchasing our ammunition, tactical gear and clothing, visit us at 523 E Wall Street in Fort Scott, Kansas. "It's going to be a cool place for people who are outdoor people," Greg Fess said of
Fort Scott Munitions™
.
We have products including firearms, knives, targets and other accessories that we have also offered through our online store for the past year. We are proud to sell 5.11 Tactile Gear as well as Glenview Forge custom knives made by Phil Evans in Columbus, Kansas. 
There has been extensive work done to the building that once was home to Key Industries, Inc. "We could continue projects and expansions on the building for the next five years, but the first floor is nearly complete," says Fess. A third of the space is being used for our store and the rest is our manufacturing area. Fess continued, "We hope to eventually have 100 machines working to make our bullets."
Fort Scott Munitions™
was a project Ryan Kraft started three years ago with the intention of designing and manufacturing ammunition that out-performed ammo that was on the market. It's important for us to have bullets that exceed the others that are already on the market, so we strive to find new and effective ways to do that.
During the last three years, extensive research has gone into the development of 100% lead-free ammunition using solid copper. Using solid copper instead of the copper jacket combined with lead made for a better performing bullet that can cause greater terminal performance. While we continue to develop and expand upon our manufacturing capabilities, we are always making sure that each round tests accurately and is made of the best quality.
While not yet completed, our storefront will also have a Trophy Room to display some of the animals we've hunted with our ammunition. These will include hogs, buffalo, elk and our Monster Alligator that broke individual Florida state records for size and weight coming in at 13 feet and 2 1/2 inches weighing 980 pounds.
Not only are we selling to the general public, we are also able to sell gear to our local law enforcement. This allows them to shop locally instead of having to shop out of town. "It will be cool to keep all of that in the community," Fess said. So if you are shopping locally, come by and see us at the store and if you would like to purchase online, visit
www.fortscottmunitions.com
.