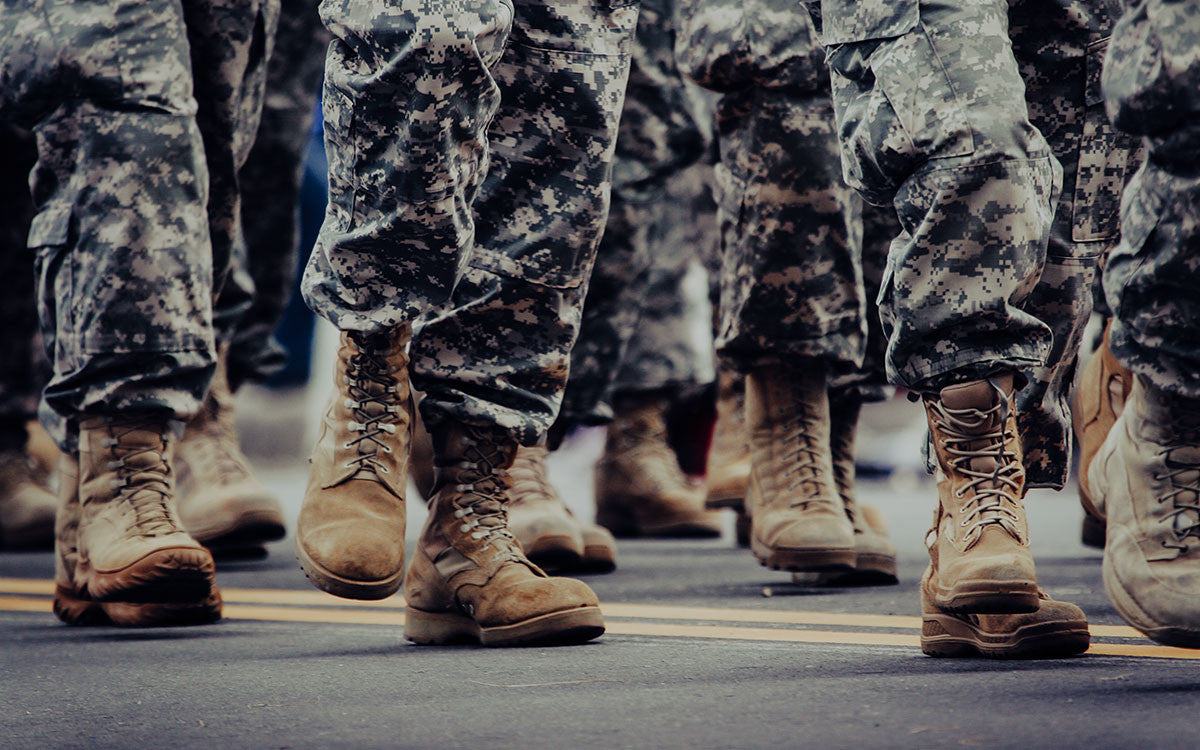 Charlie Daniels Birthday Bash to Benefit The Journey Home Project
On October 22, 2015,
Fort Scott Munitions™
received a special invitation from Donnie with REA Magnet Wire to sit at the head table with Charlie Daniels during the
Journey Home Project
fundraiser at the Nashville Palm Resort. Joe Longever, CEO of Copperweld, and his wife Mercedez, who are two of the founders of The Journey Home Project and members of the organizations board, are also customers of Donny's at REA Magnet Wire and, since we are an ammunition manufacturer, wanted him to extend the invitation to
Fort Scott Munitions
members Greg Fess and Matt Davis.
The Journey Home Project works to connect donors with organizations that support our veterans after they have served for our country. Whether it is assisting with rehabilitation, physical therapy, heath care, education or helping to find job opportunities, The Journey Home Project goes above and beyond to make every effort they can to match each soldier with the best suited organization to insure that the reentry into civilian life more manageable for our heroes.
The Journey Home Project fundraiser took place on October 28, 2015 in Nashville, TN. This was not only a birthday celebration for country music legend Charlie Daniels, but an event to where they could give back to the Vets. With a total of 290 guests in attendance, it is estimated that this birthday bash for Daniels was able to raise over $100,000 for The Journey Home Project.
In additions to Daniels, other celebrities included radio personality Storme Warren who emceed the fundraiser while up-and-coming country star Ryan Weaver, who is also a veteran, and country music's Chris Young performed. Brenda Lee, long-time friend to Daniels and member of the Rock 'N Roll and Country Music Hall of Fame member, sang Happy Birthday to round out the star-studded event.
The Journey Home Project hosted a charity auction that featured a hand written copy of "The Devil Went Down to Georgia" that sold for $8,000. A Former Navy Seal auctioned training sessions with himself that sold for $6,500. When the former Seal looked to the next highest bidder to see if he would be willing to pay that price if he added another, the bidder agreed. The former Seal did the same for the other bidder, and he also agreed to pay the $6,500 bringing the 3 training sessions to $19,500 to be donated to The Journey Home.
We were able to donate a case of
380
's, a case of
9MM
's, a case of
.223
's, and a case of
5.56
's. We also partnered with Rea Magnet Wire company. They donated a 1911 Kimber and we donated a pre-release of 100 rounds of our .45 ACP. "We were happy to donate ammo to raise money for the soldiers coming home," said Greg Fess.
Among the 290 attendees were two survivors from the Benghazi Attack, a 3-Star General, a 2-Star General and Retired Lieutenant General Keith M. Huber who spoke on behalf of the veteran students that attend Middle Tennessee State University that benefit from funds raised by The Journey Home Project.